Easiest Vegetables To Grow: 7 Amazing Crops For Beginners
Easy Vegetables To Grow
Are you looking for the easiest vegetables to grow in your home garden? What if I told you, you don't even need a garden to grow these 7 amazing vegetables. Feed your family home grown goodness and save yourself some money.
Easiest Food To Grow
Whether you are a beginner gardener, a busy mom or you don't have the room to grow anything you can grow fresh vegetables for your family. Some of the easiest foods to grow are salad greens, sprouts, carrots, tomatoes and berries to name a few.
Easiest Crops To Grow At Home
You can grow your own food even if you don't think you have room or your super busy. All you need is garden pots, good soil and a few easy to grow crops. If you have raised beds or garden space that will work too. But don't let your space limit you. Growing your own food on an apartment balcony is more than possible. Sprouts and herbs can be grown on your kitchen counter.
Growing Your Own Vegetables
Are you looking to decrease your grocery costs and grow your own food? Trust me fresh homegrown vegetables taste so much better than store bought. And they are super easy to grow. For the price of a bag of salad greens at the grocery store you can grow salad greens all year round plus so much more.
Vegetable Growing Supplies
Easiest Things To Grow In The Garden
The easiest things to grow in the garden are salad greens, nasturtiums, roses, kale and carrots to name a few. Perennial plants, bushes and trees are also easy to grow because they come back every year.
Easy Vegetable Garden Plants
If you are looking for a quick crop to plant and harvest with in a month all while cutting your grocery costs. Lettuce or salad greens are a great choice. Kale is another green as well as spinach that grows quickly and can be used in many different meals. Herbs are another crop that grows quickly and is very versatile.
Easiest Vegetables To Grow
Salad Greens
Kale
Spinach
Herbs
Carrots
Tomatoes
Beets
Beans
Peas
Swiss Chard
Radishes
Turnips
Potatoes
Onions
Garlic
Zucchini
Squash
Pumpkins
Cucumbers
Cabbage
Celery
What's The Easiest Vegetable To Grow
The easiest vegetable to grow and one you can direct seed both in a container garden and a garden bed is salad greens. In less than a month you could be enjoying homegrown produce.
Growing Your Own Food
Growing your own food is easier than you think. All you need in good soil, compost, a garden bed or pot and a few different vegetable seeds. Crops like radishes, salad greens, kale and spinach are quick crops and you can be enjoying them in no time. Happy planting.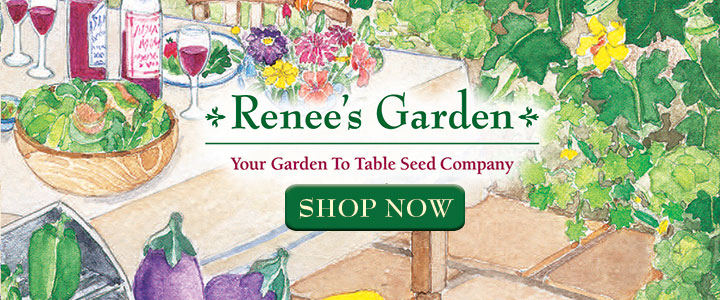 Related Posts:
Follow Yellow House On Yale On Pinterest, Instagram & Facebook
Easiest Vegetables To Grow: 7 Amazing Crops For Beginners