December Garden Guide: What To Do, Planning, Planting & More…
December Gardening
December is a time to gather. A time to celebrate and enjoy. As the world tends to move indoors as the temperatures drop there is still work to be done in the garden. I know it is hard to believe but there is always something to do in the garden. Discover what to harvest, what to plant and what to do in the garden in December.
December Garden Tasks
December garden tasks will vary based on where you live and your garden zone. Frost, snow and ice are likely to cause big changes in the garden this time of year. Protecting delicate plants with frost cloth is important and super simple to do. Keeping pathways clear is imperative. It is also time to plan for next year and enjoy the bounty of the year gone by. Gardening is about simple living and enjoying it.
All the garden tasks for this month and throughout the year are based on our Pacific North West zone 7 garden. Again they may vary slightly depending on mother nature.
December Garden Harvest
There is still things to harvest from the garden in December including greens and root vegetables.
Harvesting December Perennial Crops
Harvesting December Crops
Beets
Cabbage
Carrots
Cauliflower
Kale
Leeks
Onion
Parsnip
Potato
Salad Greens
Squash
Turnips
December Herb Harvest
Bay Leaf
Cilantro
Rosemary
Sage
Thyme
What To Do In The Garden In December
As the air gets crisp and the snow starts to fall admire all the hard work you have put into the garden and homestead this year.
December Garden Chores
There will always be garden maintenance or garden chores to do no matter the month. December is no exception. Give or take the weather some tasks may require more time others not so much.
Add dead plant materials to compost
Mulch garden beds or raised garden beds
Wrap non hardy plants and trees depending on weather
Ensure that tools, unused pots, seeds and other garden items are stored away out of the weather
Winterize water sources
Above I listed off wrapping non hardy plants and trees. I am referring to exotic or plants that are not hardy in your growing zone. Or if you live in a high cross breeze area or an area that gets lots of snow and cold weather.
I wrap my fig tree, tea plant (Camellia sinensis) and a few other plants with frost cloth. This keeps them 5-10 degrees warmer than the outside temperature. We live in a high cross breeze area and we get lots of ice and snow.
December Garden Supplies
What Is Good To Plant In December
Unless you are planting in a high tunnel or using a cold frame I wouldn't suggest planting outdoors. If you are craving fresh greens try a sprout kit or indoor greenhouse.
What Vegetables To Plant In December
December in our area is getting cooler. If you are looking to prolong your harvest season a cold frame greenhouse is a good idea. You can cover hardy greens and root vegetables with a cold frame.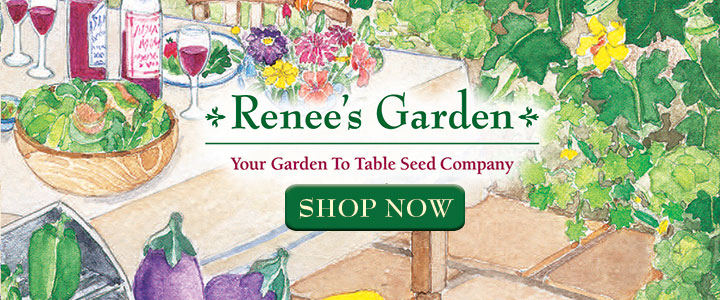 What To Do In The Vegetable Garden In December
December is all about putting the garden to bed, preparing for next season and protecting the special plants. This includes adding mulch and compost to the garden beds if it hasn't been done already. Winterizing water sources. Protecting certain plants with frost cloth. Enjoying the end of season and planning for next year.
Next Read:
Follow Yellow House On Yale On Pinterest, Instagram & Facebook
December Garden Guide: What To Do, Planning, Planting & More…