June Garden Guide: What To Do. Planning, Planting & More…
June Gardening
June is an exciting time in the garden. You could be harvesting, planting, rotating crops or simply enjoying the garden. There is so much going on. Discover what to harvest, what to plant and what to do in the garden in June.
June Garden Tasks
June gardening tasks will vary based on where you live and your garden zone. Varying temperatures and weather are likely to cause big changes in the garden this time of year.
The month of June in our home garden is busy. A portion of our salad green garden is finishing and crop rotation to warm weather crops like tomatoes and peppers will occur. We will reseed some lettuce greens in a cooler section of the garden.
This time of year you need to watch the weather and create a watering schedule. We are watering daily to every second day depending on the temperatures.
It is also harvest time for certain crops like green onions, salad greens, kale, radishes and so much more. This may mean preserving depending on how you store your produce.
All the garden tasks for this month and throughout the year are based on our Pacific North West zone 7 urban homestead. Again they may vary slightly depending on mother nature.
June Garden Harvest
Things to harvest from the garden in June including greens, kale, onions, new potatoes and so much more.
Harvesting June Crops
Beets
Broccoli
Carrots
Cauliflower
Celery
Green Onions
Kale
Leeks
New Potatoes
Peas
Radishes
Rhubarb
Salad Greens
Summer Squash
Swiss Chard
Turnips
Zucchini
June Herb Harvest
Bay Leaf
Basil
Chervil
Cilantro
Chives
Dill
Fennel
Lavender
Lemon Verbena
Mint
Marjoram
Oregano
Parsley
Rosemary
Sage
Savory
Sorrel
Tarragon
Thyme
What To Do In The Garden In June
It's a great time to mulch and add compost to the garden. Adding a layer of compost is a great way to feed the soil and nourish your new seedling.
This year we added a layer of composted mulch to all our vegetable and regular gardening beds. The difference in plant growth is amazing.
June Garden Chores
There will always be garden maintenance or garden chores to do no matter the month. June is no exception. Give or take the weather some tasks may require more time others not so much.
Mulch garden beds or raised garden beds
Planting seeds and seedlings
Checking germination and reseeding if need be
Depending on your last frost date you may be ready to stake up peas, beans and tomatoes
Spring Garden Supplies
What Is Good To Plant In June
Once the ground is workable you can actually plant a bunch in spring. Like kale, salad greens, peas, radishes, chards, turnips, carrots, parsnips, carrots, cabbage, beets, onions and leeks.
Tomatoes, peppers, ground cherries and other warm weather crops can be planted in the garden now as well.
What Vegetables To Plant In June
June in our area is quite variable in weather. It can go from warm and wet to hot. Now is a great time to plant tomato, pepper and brassica seedlings, beans and squash.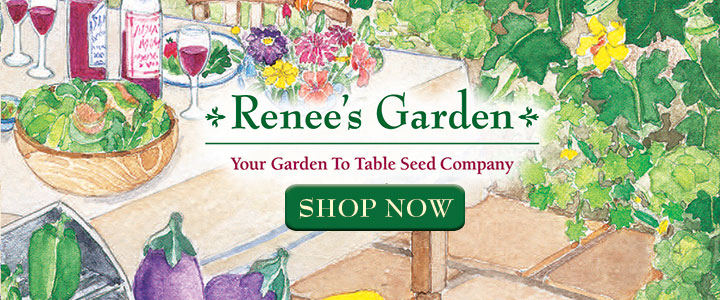 What To Do In The Vegetable Garden In June
June is all about preparing, planning and planting. This includes adding mulch and compost to the garden beds if it hasn't been done already.
It's time to plant your spring garden. Plan your summer and fall gardens. June is an exciting and busy time for gardeners.
Next Read:
Follow Yellow House On Yale On Pinterest, Instagram & Facebook
June Garden Guide: What To Do. Planning, Planting & More…