March Garden Guide: What To Do. Planning, Planting & More…
March Gardening
March is an exciting time in the garden. It's time to plant. Time to order seeds if you haven't already. Time to start seedlings indoors depending on your gardening zone. I know it's hard to believe but there is always something to do in the garden. Discover what to harvest, what to plant and what to do in the garden in March.
March Garden Tasks
March gardening tasks will vary based on where you live and your garden zone. Frost, ice and lots of rain are likely to cause big changes in the garden this time of year. Protecting delicate plants with frost cloth is important and super simple to do.
It is also time to plan and plant the spring garden. March in our home is huge for garden planning, seed shopping, garden maintenance and seedling starts.
This year we are adding more planters and growing up. Meaning we are growing more vertically with trellises to maximize our growing space. So our seed selection will include more pole beans, squash and vining vegetables. I also intend on adding a trellis rose in the cottage garden.
All the garden tasks for this month and throughout the year are based on our Pacific North West zone 7 garden. Again they may vary slightly depending on mother nature.
March Garden Harvest
There is still things to harvest from the garden in March including greens and root vegetables. A greenhouse and cold frame can increase your harvest during the winter months. Learn more about winter gardening.
Harvesting March Crops
Kale
Leeks
Onions
Parsnips
March Herb Harvest
Bay Leaf
Chervil
Cilantro
Rosemary
Sage
Savory
Thyme
What To Do In The Garden In March
The air is still crisp and the temperature is hovering in the frost zone. It is a great time to mulch and add compost to the garden. Adding a layer of compost to the garden is a great way to feed the soil and nourish your new seedling.
March Garden Chores
There will always be garden maintenance or garden chores to do no matter the month. March is no exception. Give or take the weather some tasks may require more time others not so much.
Mulch garden beds or raised garden beds
Start planning spring garden and seed supply
Depending on your last frost date you can seed start cabbages, tomatoes, peppers and some floral (check your seed packages to be sure)
Spring Garden Supplies
What Is Good To Plant In March
Unless you are planting in a high tunnel or using a cold frame I wouldn't suggest planting outdoors. If you are craving fresh greens try a sprout kit or indoor greenhouse.
However, it is a great time to plan what you want to plant this year. You can start your tomato and pepper seedlings indoors if you have grow lights.
What Vegetables To Plant In March
March in our area is cold and wet. If you are looking to start your garden season a greenhouse is a good idea. You can start seedlings in a greenhouse or indoors. Now is a great time to start tomato, pepper and brassica seeds.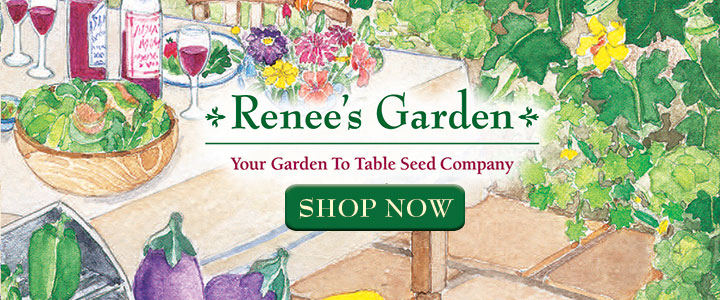 What To Do In The Vegetable Garden In March
March is all about preparing, planning and planting. This includes adding mulch and compost to the garden beds if it hasn't been done already.
Planning the spring garden and the other seasons if you are gardening all year round. Ordering seeds and starting the seedlings indoors that need more time. March is an exciting time for gardeners.
Next Read:
Follow Yellow House On Yale On Pinterest, Instagram & Facebook
March Garden Guide: What To Do. Planning, Planting & More…