November Garden Guide: What To Do, Planning, Planting & More…
November Gardening
As many people are winding down for the year and enjoying their pumpkin spice lattes the focus on the garden starts to decrease. I know it is hard to believe but there is always something to do in the garden. Discover what to harvest, what to plant and what to do in the garden in November.
November Garden Tasks
November garden tasks are very similar to October garden tasks. Some of you trying to juggle a busy family schedule may spread out your fall garden jobs over a few months. So don't worry if you are just getting the garlic in the ground, raking leaves or harvesting the squash. Remember all in time, homesteading and gardening is about simple living and enjoying it.
All the garden tasks for this month and throughout the year are based on our Pacific North West zone 7 garden. Again they may vary slightly depending on mother nature.
November Garden Harvest
Garden harvest has to be the best part of the fall season… Whether it be root vegetables, greens, squash or late harvest apples. There is still a lot to harvest in November.
Harvesting November Perennial Crops
Apples
Figs
Pears
Cranberries
Nuts
Harvesting November Cool Weather Crops
Beets
Broccoli
Cabbage
Carrots
Cauliflower
Kale
Leeks
Mustard Greens
Parsnip
Potato
Pumpkin
Salad Greens
Squash
Turnips
Harvesting November Warm Weather Crops
Mushrooms
Onions
Peppers
Swiss Chard
Sweet Potatoes
November Herb Harvest
Bay Leaf
Cilantro
Fennel
Lemon Balm
Marjoram
Mint
Rosemary
Sage
Thyme
What To Do In The Garden In November
As the air starts to get a bit crisp mid November bundle up and enjoy a chai tea on the patio and admire all the hard work you have put into the garden and homestead this year.
November Garden Chores
There will always be garden maintenance or garden chores to do no matter the month. November is no exception. Give or take the weather some tasks may require more time others not so much.
Rake leaves and put them in compost or use as bed mulch
Cut and trim garden flowers
Harvest flower and vegetable seeds on a dry day
Add dead plant materials to compost
Mulch garden beds or raised garden beds
Wrap non hardy plants and trees depending on weather
Above I listed off wrapping non hardy plants and trees. I am referring to exotic or plants that are not hardy in your growing zone. Or if you live in a high cross breeze area or an area that gets lots of snow and cold weather.
I wrap my fig tree, tea plant (Camellia sinensis) and a few other plants with frost cloth. This keeps them 5-10 degrees warmer than the outside temperature. We live in a high cross breeze area and we get lots of ice and snow.
November Garden Supplies
What Is Good To Plant In November
If you are running late and haven't planted your garlic or spring bulbs get those in the garden now. We typically plant these mid October, but early November will work too.
What Vegetables To Plant In November
November in our area is getting cooler and you can still put hardy greens in the ground and winter cabbage. If you are looking to prolong your harvest season a cold frame greenhouse is a good idea.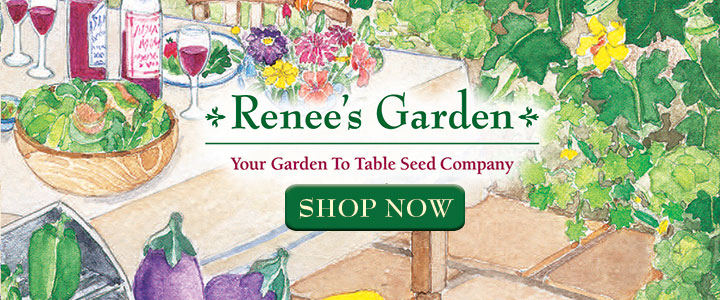 What To Do In The Vegetable Garden In November
Mid to end of November is all about putting the garden to bed, preparing for next season and protecting the special plants. This includes adding mulch and compost to the garden beds. Protecting certain plants with frost cloth. Enjoying the end of season and planning for next year.
Next Read:
Follow Yellow House On Yale On Pinterest, Instagram & Facebook
November Garden Guide: What To Do, Planning, Planting & More…