How To Grow Nasturtiums: Tips For Care & Their Amazing Health Benefits
Nasturtium Flowers
Nasturtiums are one of the easiest beneficial flowers to grow in your garden. Adding a burst of colour ranging from yellow to orange and bright red. Our favorite is the vanilla berry (yellow) nasturtium. Nasturtium flowers are edible, self seeding and beneficial for the garden and the grower.
Nasturtium Plant
Nasturtium plants grow from early spring to the fall with silvery green lily pad leaves and bright coloured trumpet like flowers. They make a great addition to container gardens or hanging baskets and garden edges as well as trellis or vertical gardens. Nasturtiums are a vary versatile flower that can grow in any soil type.
How To Grow Nasturtiums
Nasturtiums will grow in full sun and partial shade. Being more prolific in full sun. They aren't really picky about soil type but they like to be watered regularly.
Nasturtiums are a self seeding flower that develops green seed pods at the base of the flower which can drop and self seed the area for next year.
Nasturtium Full Sun
Nasturtium flowers prefer full sun. Developing a fuller more prolific plant with full sun exposure.
Nasturtium Partial Shade
If you have an area of the garden or your patio that needs a burst of colour but it sits in partial shade try nasturtium seeds. The plant will grow in partial shade producing beautiful flowers that attract pollinators.
When To Plant Nasturtiums
Nasturtium seeds can be planted as soon as the soil can be worked in the spring. Plant the seeds twice as deep as the seed width and cover with soil. Regularly water and enjoy the flowers that will grow mid spring through the fall. Nasturtium plants are perfect for the beginner gardener or those with very little time to garden.
How To Plant Nasturtium Seeds
Plant your nasturtium seeds twice as deep as the seed is wide in any type of soil. I say any type of soil because I have seen nasturtiums grow out of gravel walkways. They are a very forgiving plant.
Why Grow Nasturtiums
Nasturtiums are as beneficial as they are beautiful. And multifunctional at that. The flowers attract beneficial insects and hummingbirds to the garden. As well as, attract aphids away from cabbages and tomato plants. Making them a great companion plant.
All parts of the nasturtium plant are edible. Tasting mildly like cucumbers and pair well with summer dishes. The leaves and flowers make a great addition to herbal teas.
Nasturtium Care
Caring for nasturtiums is relatively easy. They like a regular water schedule. If you have a vining nasturtium ensure you have an area for it to climb. Collect the seed pods as they form to avoid self seeding. And occasionally deadhead or clear dry leaves and flowers to promote more growth.
Climbing Nasturtiums
Nasturtiums come in several different varieties and colours. As well as bush and climbing varieties. The climbing variety of nasturtiums will require a trellis, arbor or fence for them to vine on.
Bush Nasturtiums
Nasturtiums are great plants for container gardens as they bush out from where they are planted. They will grow up or flow over containers in a waterfall effect creating a beautiful display of coloured foilage and flowers.
How Tall Do Nasturtiums Grow
Dwarf and bush varieties will range in height of 18 to 24 inches. Where a vining variety can grow to almost 10 feet. Check the seed package information to determine the best variety for you.
Nasturtium Plants Are Edible
All parts of the plant are edible including the flowers, leaves and seed pods. The flowers are slightly spicy and high in vitamin C a great addition to salads and baking. The leaves have a mild cucumber flavour. Both the leaves and flowers make great additions to teas. The green seed pods can be added to salads, soups and other main or side dishes giving it a burst of freshness.
Health Benefits of Nasturtiums
The leaves and nasturtiums flowers are high in vitamin C which makes them a great addition to salads and teas. The flowers, seeds and leaves can be used to soothe a sore throat and cold. The leaves and flowers have antibiotic properties and can be crushed and applied topically to wounds to increase healing.
Saving Nasturtium Seeds
Nasturtium plants can self seed by dropping their seeds in the area around where they are growing. At the end of the growing season you can save your nasturtium seeds by collecting the green seed pods and allowing them to dry in a cool dark place. Once they are dry they are creamy brown in colour and shriveled slightly. Save the seeds in a cool dry and dark place for planting next year.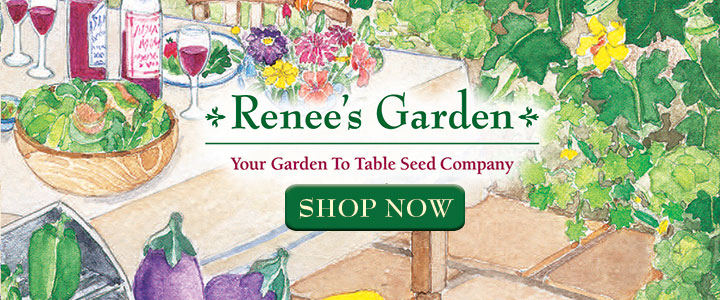 Related Posts:
Follow Yellow House On Yale On Pinterest, Instagram & Facebook
How To Grow Nasturtiums: Tips For Care & Their Amazing Health Benefits