21 Perennial Vegetables, Fruits and Herbs To Plant Once For Years Worth of Food
Edible Perennials
One of the most beneficial things you can plant in your garden is perennial vegetables, fruits and herbs. Edible perennials are a plant once and harvest food for years kind of plant. Which makes them beneficial as a food source and for saving money.
Annual vs Perennial
A perennial is a plant you plant once and it comes back every year. Common examples are blueberries, asparagus and mint. An annual is a seasonal plant you replant every year if you wish. Examples of annuals are cucumbers, marigolds and lettuce.
Vegetable Garden Perennials
What vegetables are perennials? What vegetables can you plant once and harvest for years to come? Asparagus is a great vegetable and garden perennial to plant given the cost per pound it currently sells for. Checkout the list below for other edible perennials you can plant in your garden.
Perennial Vegetable
Asparagus
Rhubarb
Globe Artichokes
Perennial Leafy Greens
Perennial Root Vegetables
Perennial Fruits
Perennial Berries
Raspberries
Blueberries
Cranberries
Currants
Perennial Culinary Herbs
Mint
Rosemary
Oregano
Sage
Perennial Medicinal Herbs
Echinacea
Elderberry & Elderflower
Borage
Edible Perennial Garden
If you are wanting to plant a low maintenance garden and spend less on seeds, seedlings and supplies a perennial vegetable garden is the way to go. You plant once and harvest vegetables, fruits and herbs for years to come.
Garden Supplies
Planting a Perennial Garden
There is no "rule" for planting your perennial garden. You can mix up your annuals and perennials as poly-crops or companion plants. However, you will want to plant your perennials in a forever spot as they will come back year after year if properly cared for.
Mint and some other herbs will spread continuously so keeping them in a container garden is advised.
Plant with your needs in mind. Grow vertical if your space is small.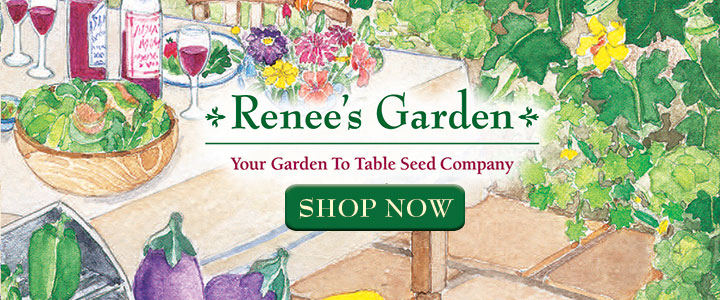 Related Posts:
Follow Yellow House On Yale On Pinterest, Instagram & Facebook
21 Perennial Vegetables, Fruits and Herbs To Plant Once For Years Worth of Food