21+ Vegetables That Grow In Shade
Growing Vegetables
You can grow vegetables just about anywhere including your urban garden on your apartment patio. Discover 21+ vegetables that grow in shade. Learn how to grow your own food, feed your family and save money.
What Vegetables Grow In Shade
Most leafy green vegetables and root vegetables grow well in the shade. Needing only moderate sunlight to grow. Below discover 21+ vegetables that grow great in the shade including carrots.
What Is Partial Shade?
Partial shade or part sun means that this area of the garden gets 4-6 hours of sun a day. It may not receive full sunlight but stays bright for the suggested hours of the day.
A shaded section of the garden receives less than 4 hours of direct sunlight a day.
Vegetables That Grow In Shade
If your garden sits in partial shade or full shade discover the amazing list of vegetables below that you can grow to feed your family. You are not limited simply because your garden plot is shaded.
What Vegetables Grow In Partial Shade
Broccoli is shade loving brassica plant that needs time to grow. Harvesting at about 85 days from seedlings.
Cabbage is another partial shade loving brassica but did you know you can grow cabbage through the fall and winter. The cooler temperatures making the growing season longer but they sweeten and crisp the cabbage making it well worth the time.
Swiss Chard is a must plant colorful leafy green. It is great raw in salads or steamed like spinach. And it can be grown in the sun or partial shaded areas of the garden.
What Vegetables Do Well In Shade
Arugula is a must plant fall and winter green that grows well in low light. Making it perfect for cold frame gardens.
Lettuce and most leafy greens will bolt or go to seed in full sun or heat making them perfect vegetables for the shaded sections of garden.
Radishes are a quick to grow vegetable that will grow just about anywhere.
What Vegetable Grows Best In Shade
Salad Greens require cooler temperatures to grow making them a perfect fall and spring shade crop.
Kale has to be my favorite shade vegetable. It is simple and easy to grow. Full of vitamins and minerals. To harvest simply pick the outer or lower leaves.
Spinach is a cool weather crop that bolts easily in heat.
Vegetables That Don't Need Full Sun
Carrots do not need full sun to thrive making them a great root crop in any are of the garden.
Beets are another great low light root crop perfect for a shaded garden bed.
Potatoes need partial sun to grow well, but can be grown in a grow bag or ditch system or hilled.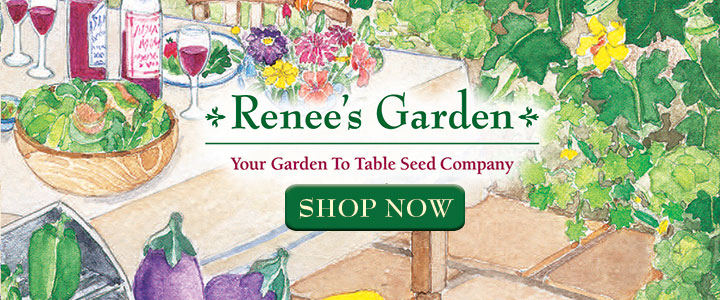 Partial Sun Garden Plants
Cauliflower is one plant you need to protect from the sun. The white vegetable can burn or brown in the sun.
Brussel Sprouts grow well in low light, partial shaded area and have a long growing season.
Turnips are another great root vegetable you can grow on your patio or in your shaded garden beds.
Low Sunlight Vegetables
Kohlrabi is like a turnip crossed with a cabbage and grows above ground. It is great fermented.
Endive is a popular fall and winter leafy green.
Asian Greens like bok choi only need 2 hours of sunlight a day to grow well. Making these vegetables perfect for balcony and shaded garden areas.
Garden Vegetables That Like Shade
Onions grow well in both the sun and the shade. The key to growing great onions is loose soil and regular watering.
Mushrooms require dark and damp places to grow. Making tree stumps and low light grow rooms perfect.
Parsnips are a spicy carrot like root vegetable perfect for shaded garden spaces.
Planting A Garden In The Shade
When planting a garden no matter the level of sun. Whether it be a shaded garden or a full sun exposure garden planning is key. Make sure to plan your garden according to your needs, the foods you eat and the seeds or seedlings you intend to buy.
Garden Supplies
Related Gardening Posts:
Follow Yellow House On Yale On Pinterest, Instagram & Facebook
21+ Vegetables That Grow In Shade